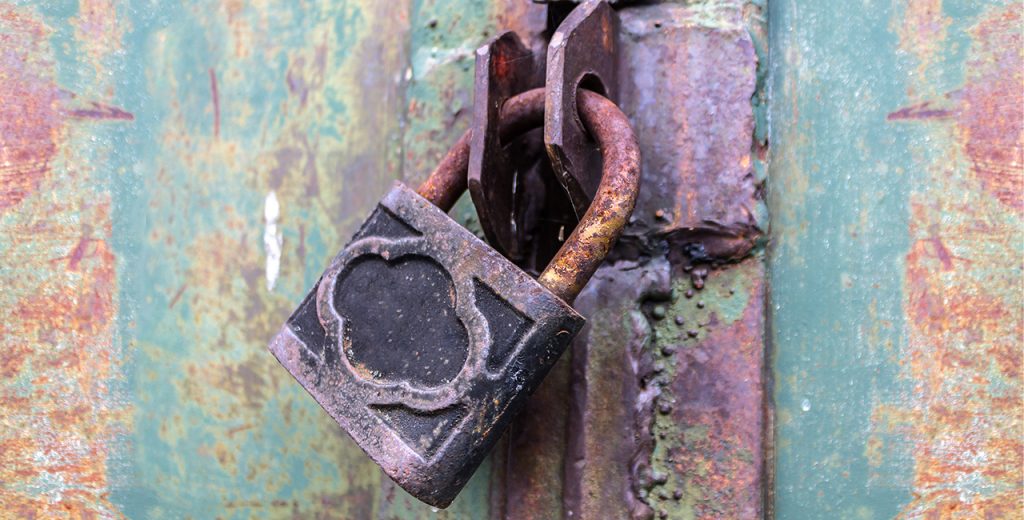 I'll admit I was curious. And then things went sideways.
Lovely invitations appeared in my inbox. During a month-long run-up to the event, notices were personal, casual, welcoming and consistent with the company's brand.
So I bravely stepped up and decided to drop in on the virtual party, even though I wouldn't know any of the other potential guests, how many there would be, or what to expect. I love this company and use their product every day.
Plus, there would be lots of prizes. 🥳
I imagined myself stopping by, as if I were strolling down a sidewalk and happening upon a store grand opening with a jovial crowd. I'd peek inside, maybe venture in and look around, enjoy the party atmosphere and then be on my way.
That's not how it went.
When the day and time arrived, I clicked on the link in the invitation. Wait, what was this? I had arrived on an unrecognizable screen. Staring back at me was a rather unsightly, bossy form requiring me to give access to my video and audio. Why would I give up my privacy, and to whom? The landing page looked nothing like the company's delightful invitations and well-executed digital brand. There was no welcome message, nothing that even vaguely resembled a party.
Where was I?  Even worse, what was behind this barrier? I couldn't imagine.
All of the sudden I wasn't feeling so brave. I turned around and left.
Align your messaging
Here is a case of a company doing everything right when it comes to their marketing and event promotion, only to throw up a wall with razor wire and lock the gate.
Your job is not done until you move your guest or prospect to complete your intended action, in this case, open the door and come into the party.
But when one step in your process falls out of alignment by being inconsistent or going off-brand, then you are not properly funneling prospects. It's no wonder they balk and turn away.
No matter what your intention in converting a prospect – to attend a virtual event, purchase a product or download a freebie to build your email list – alignment of your channels is vitally important:
Your website is vital to conversions.
Your landing page is vital to conversions.
Your email campaign is vital to conversions.
Your social media is vital to conversions.
Your ad messaging is vital to conversions.
And to convert successfully, they all need to work together and project the same consistent message.
If the company had styled the landing page to look like their invitation, included a welcome video from the  CEO and used a form style like the ones on their website and in their software, the page would have been much more inviting and less like a barrier.
Take a fresh look at all aspects of your marketing and advertising, and make sure there is alignment.
xo,
Mary Ann