Rise above the crowd with a remarkable brand
At some point in your business journey, marketing overwhelm can roll over you like a powerful ocean wave. You come up sputtering, confused and wondering what comes next.
In truth, there is no better way to resurface than to step back, get clear on your mission, your goals and the ideal customer you want to serve. Then, design your overall message, words, designs and delivery channels to reach that ideal community. Let's build an integrated marketing strategy to move your business forward in a logical way.
Start with a strategy session, choose a website package and book creative services to supercharge your marketing and branding.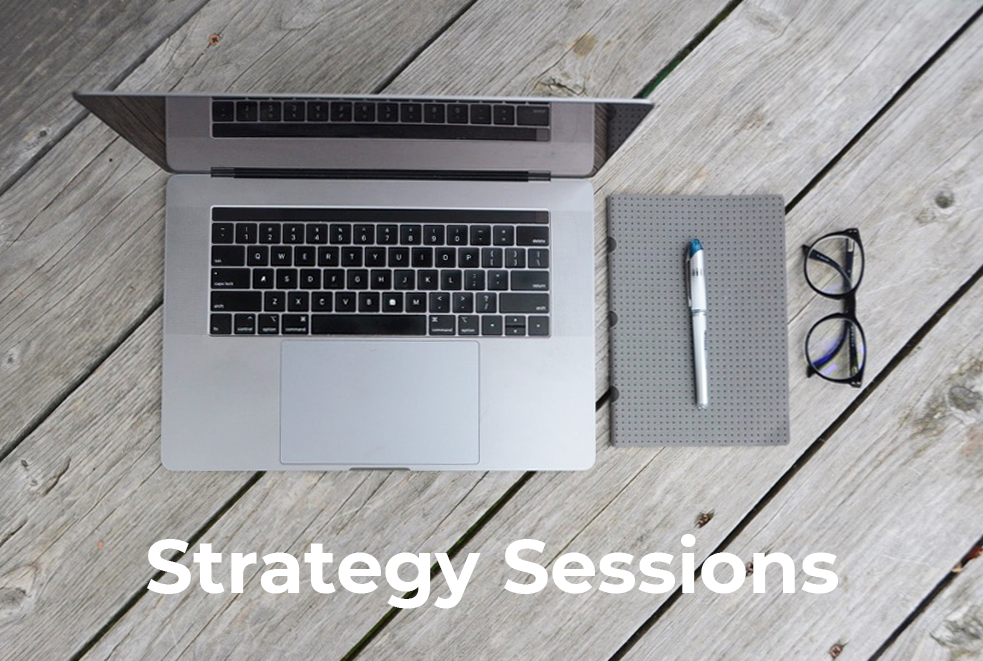 A strategy session is for you if:
Something's not working with your marketing
You're ready to ditch the DIY branding you started with and go pro
You want to take your business in a new direction
You're launching a new offer
You want to optimize your sales funnel
Your website conversions are disappointing 
You seek a more memorable, comprehensive brand message.
Get clarity and an actionable plan
You'll gain ideas for improvement, strategic recommendations and discover specific steps to take for improvement and why. You'll also discover how to explain the plan to your team, including your web designer/developer.
The process
First, to direct our work together, I send you a detailed questionnaire to complete.
I conduct a review of your website and any other marketing materials you wish to have appraised (lead magnet, ads, etc.), create a video and upload it for you. It's yours – you can show it to your team and/or your website designer/developer to illustrate suggested improvements.
We meet on Zoom (or on the phone) for 60-90 minutes to thoroughly discuss your strategies and implementation.
We can schedule additional sessions at a package rate for followup discussion if needed.
Initial session investment: $695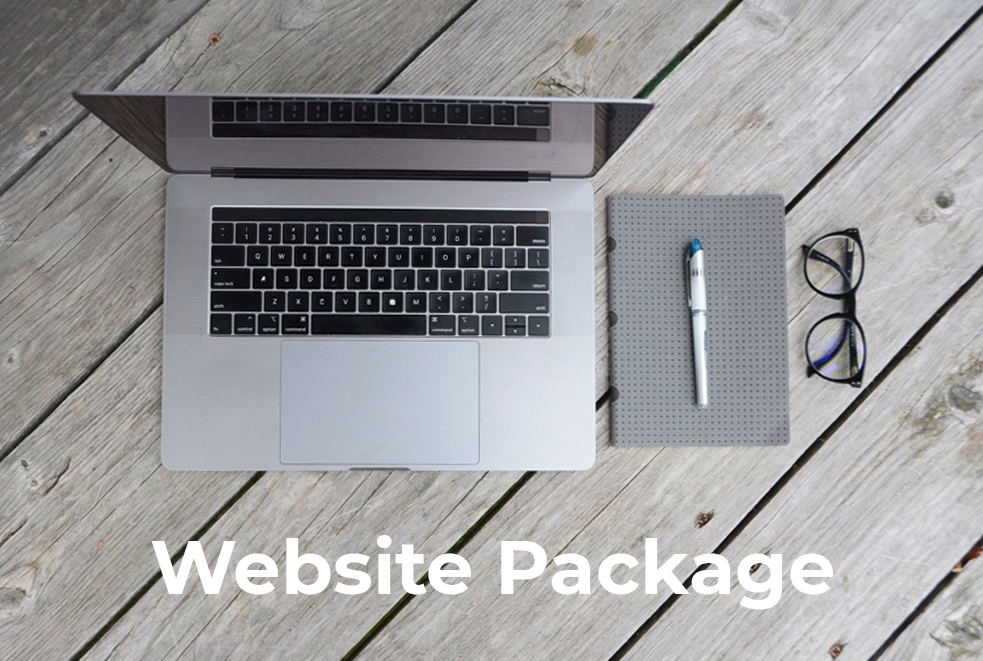 Bring your vision to life
A carefully crafted custom website helps you confidently project your unique brand message.
From concept to design and development, we create a website aligned with your marketing strategy and the brand experience you wish to convey. There's no need to worry about your own lack of technical knowledge. We can manage the entire process for you.
Your website package includes:
Initial strategy session
Custom website design
Custom website development
Video tutorial for updating your content in WordPress.
Starting at $10,000
Add-ons available for real estate IDX integration and e-commerce applications. Just ask!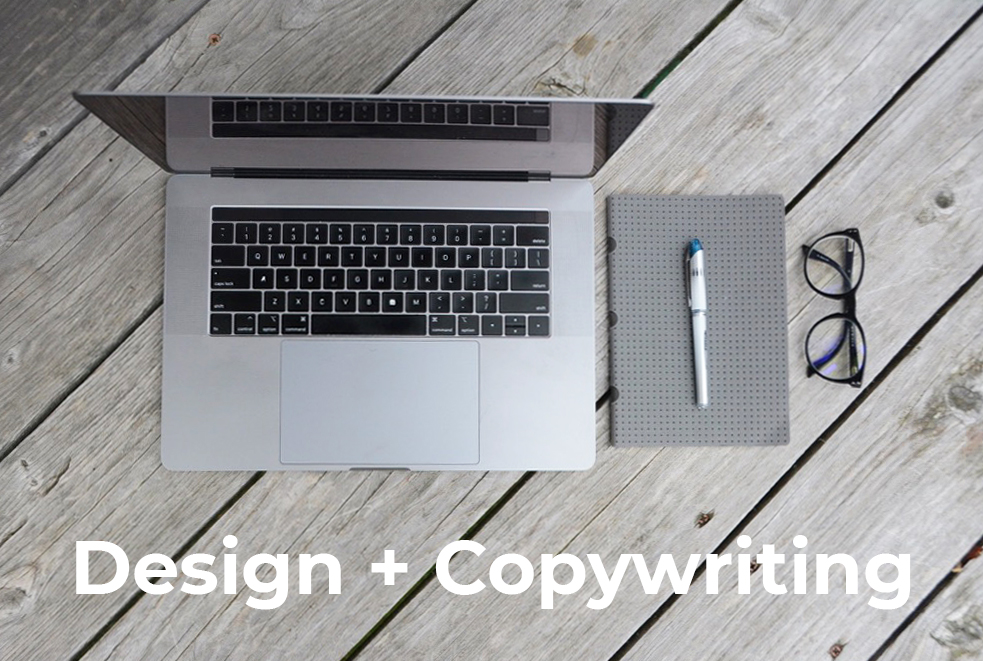 To create an irresistible brand experience your customers can't stop talking about, you should be consistent and remarkable at every touchpoint. That means from digital communications to social media, and genuine thank-yous to stellar customer service, your marketing materials need to universally express your memorable brand message.
To help you implement your strategy, we offer a wide range of design and copywriting services, including:
Full-spectrum marketing campaigns

Brand identity packages – logos, stationery and collateral

Supporting graphics – for social media, digital and print presentations, infographics, trade shows
Media production – video production, audio voiceovers and soundtracks, photographic communication

Strategic messaging – outreach materials and copywriting

Email – automated email sequences, landing page responses, follow-ups, list building.
Let's talk about your goals and marketing needs.