Your subscription is confirmed!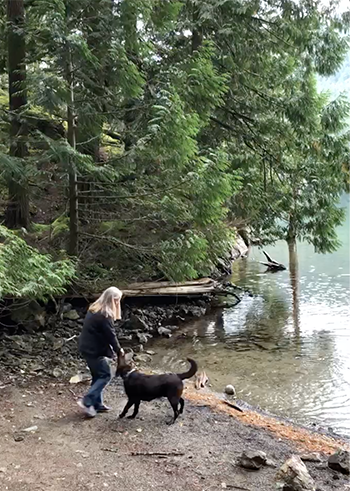 Boom! You're officially confirmed to receive my newsletter. 
While you wait for the next issue to arrive, would you mind answering this one question?
Now that you've signed up for emails from Sircely Marketing & Design, what's the first area where you plan to apply your new marketing and design knowledge?